Black-Pages-Worldwide-Home
Details

Hits: 9411



Welcome
Igua Wamukiri Mono
Maraba
Ikaze
Takulandirani
Twapochere
Sijkwamukela
Karibu
Barka Dai
Bawo Ni
Gayyaltu Afe
Welkom
e Nima Naata Khayro Kono


Dear Visitor,



Welcome to the inaugural edition of CBP's Black Pages Worldwide™! Our purpose is to foster economic development in Black communities worldwide by providing an easy-to-use and accessible updated directory of Black-owned businesses and organizations that serve said areas. Mainstream participation is also welcomed. In doing so, you will play an integral role in reducing the severe economic disparities and associated negatives that plague these under-served communities daily.

This concept of listing Black-owned businesses grew out of the segregationist's movements around the world that treated people of color different in that they were not able to legally participate in the mainstream society. In the United States of America this process began after the passing of the 13th, 14th, and 15th Amendments to its constitution. Subsequent movements such as Jim Crow, the Black Code, KKK, and Red Shirt campaigns ensued to intimidate and scare people of color from voting thus diluting their economic empowerment. As a result, Black-owned businesses flourished which spilled over into their respective communities to include churches, schools, non-profit organizations, and citizens. The Civil Rights Movement of the 1960's unfortunately ushered in the beginning of the end to many mom and pop Black-owned businesses throughout North America.

As stated earlier, all are welcome to use this valuable tool of equality. Our goal is to list Bona-fide Black businesses and organizations worldwide who will in turn provide a decent service or product for consumption. We will not, however, knowingly list anyone engaged in any enterprise that is illegal in their market as well as those looking to SCAM, deceive, or take advantage of any user of our resource. On the flip side, we welcome good consumers who are not looking to SCAM, deceive, or take advantage of our listed businesses. If a dispute arises we expect the matter to be first addressed in-house between the consumer and enterprise (preferably in writing), and next (if necessary) via the Better Business Bureau (or equivalent), before taking to the Internet via third-party review sites.

To jump start our directory we are offering FREE basic listings to the first 500 Black-owned enterprises to participate as well as other introductory discounts of up to 50% off.

Stay tuned for information on earning extra income and/or advertising discounts by joining our affiliate program.

Thank you again for visiting our NEW Blackpages site and we encourage you to Buy Black!

This site is updated regularly so check back soon or "Like" Us on Facebook, or join our email list to be notified.



Best regards,
J. Whipple
Founder/Publisher/Editor


Featured Entrepreneur:

Writer Jeff Carroll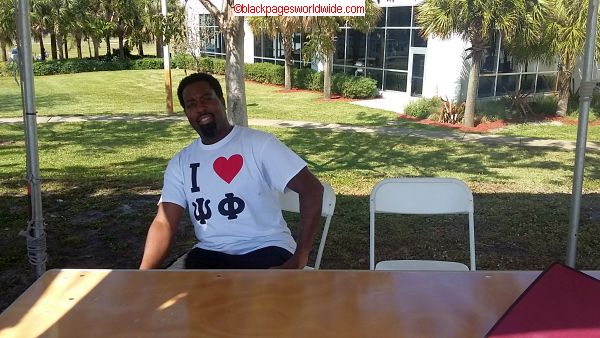 Source: Writer Jeff Carroll


Featured Enterprise:

Writer Jeff Carroll



Source: Writer Jeff Carroll


Featured Organization:

Miss Miami Broward Carnival Pageant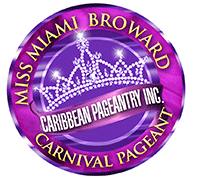 Source: Miss Miami Broward Carnival Pageant


Featured Country:

United States of America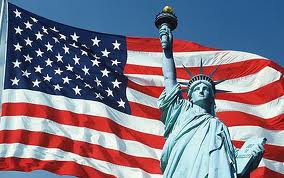 Source: Internet


Featured Metropolitan Area:

Miami-Dade Metropolitan Area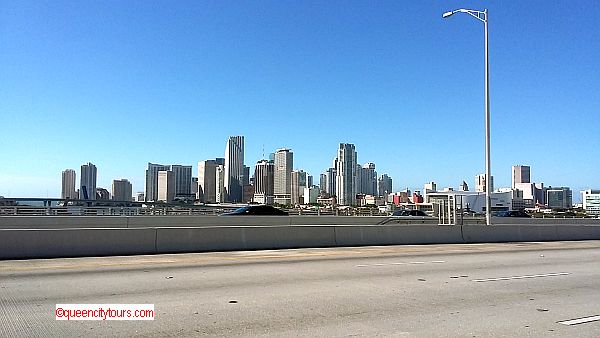 Source: queencitytours.com

"Like" Us on Facebook!